WHO ARE WE?
Young Volunteers + Amsterdam = Ympact
Ympact020 establishes the connection between enthusiastic young people and social organizations. We motivate young people, organizations, schools and study programs to dedicate themselves to Amsterdam (mers). In addition, we provide social organizations with tools to make optimal use of the talents of these young volunteers. We give young people the opportunity to dedicate themselves to others and to learn a lot at the same time.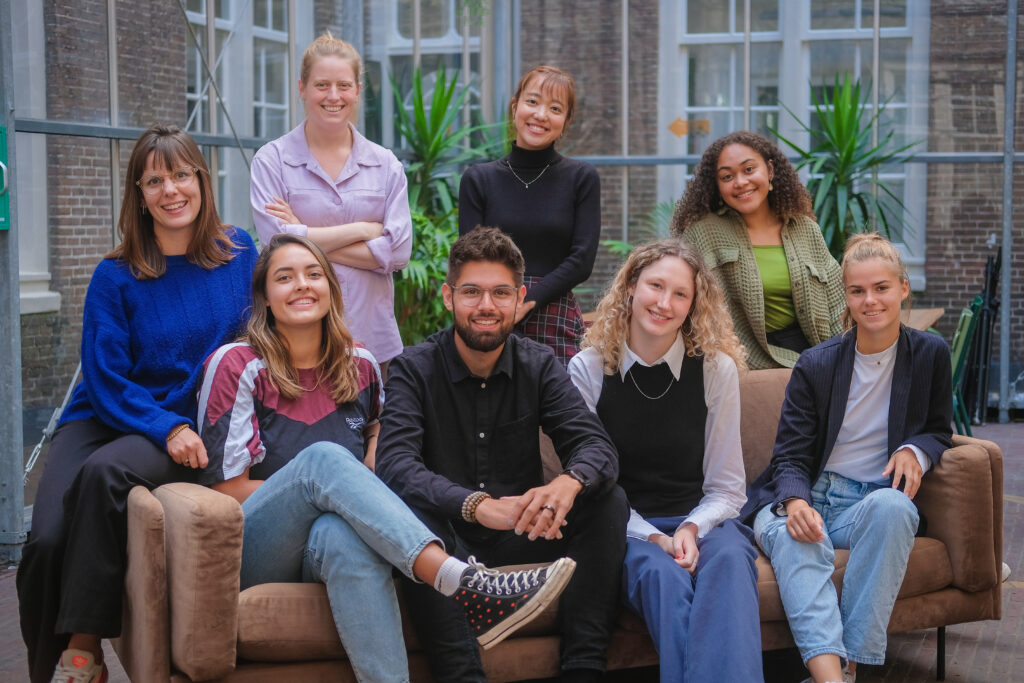 community service
MDT YourCube
The Social Service Time (MDT) is an initiative of the government and several (social) organizations. The MDT gives all young people, regardless of their education, cultural background or disability, the opportunity to do something good for another and at the same time you discover your own talents. As a YourCuber you meet new people and make our society stronger!
You can participate in a MDT with us. Together with you we look for volunteer work that fits your interests and qualities. For example, helping with homework, helping the elderly with their shopping, being a language buddy of a newcomer or organizing your own (online) activity!
WHAT DO WE DO?
Providing support to those that need it in Amsterdam
Besides connecting young people to social organizations, we also set up projects and activities to introduce young people to volunteer work in an accessible way. Every month you can participate in writing cards for Amsterdam residents, baking together for the elderly, a city cleanup or doing jobs outside on the nature playground Jeugdland. For more information:

THE TEAM
Come and meet us!